In recovery from addiction, it does not just boil down to the elimination of drugs and alcohol, or stopping addictive habits.
In conquering addiction, there is a need to thoroughly understand the root cause of the addiction. This would help the individual to combat the addiction with the necessary features in place.
The use of visual arts to treat addiction is referred to as art therapy and it is proficient in handling the psychological area of recovery. This paves way for an emotional entrance that enables the addict for proper expression.
The fact is, there are some encounters that are agonizing to relate, so it is best to use the medium of art to relay them across. And over the year, it has proved to be very proficient.
When art therapy is integrated with other recovery services like family counseling, group and individual therapy, it becomes effective in enhancing the emotional and spiritual requirements of the addict. This happens through creative and physical activities.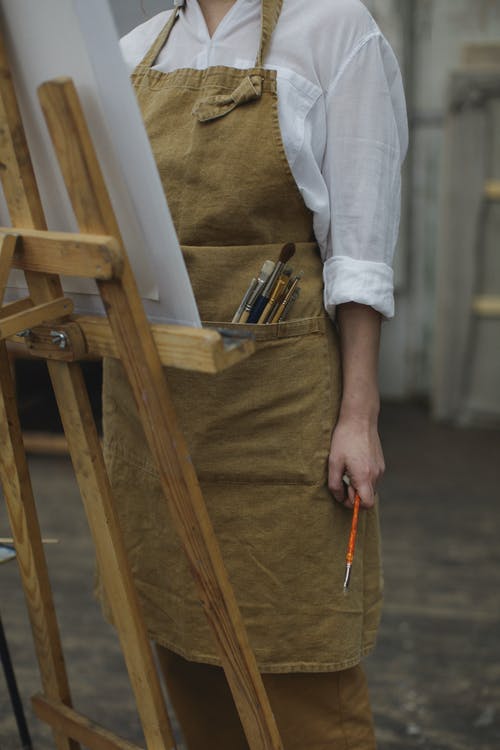 Now, one false notion people have about addiction treatment with visual arts is there is a need for arts expertise. However, the fact is, treating addiction with visual arts does not demand that you are inclined towards visual arts.
All that is needed is to follow the directives of the instructor and the therapy process begins smooth as ever.
During addiction treatment, the individual is expected to be very plain because it would aid the recovery speed. So, it is safe to say that the cooperation of the individual determines the possibility of the addiction treatment success.
So, with art therapy, the individual has the chance to relax and enjoy himself in the beauty of art therapy. The process of art therapy is a creative one because it enables a way to passage of depressions, emotions, worries and the likes.
Hence, even after the visual arts treatment process, it is still great to use the basic features such as drawing and painting to relate your feelings and emotions.